Gigbuilder is a complete solution for your company, providing web tools and a comprehensive backend office assistant that works 24/7/365. Take a peek at some of our powerful features below.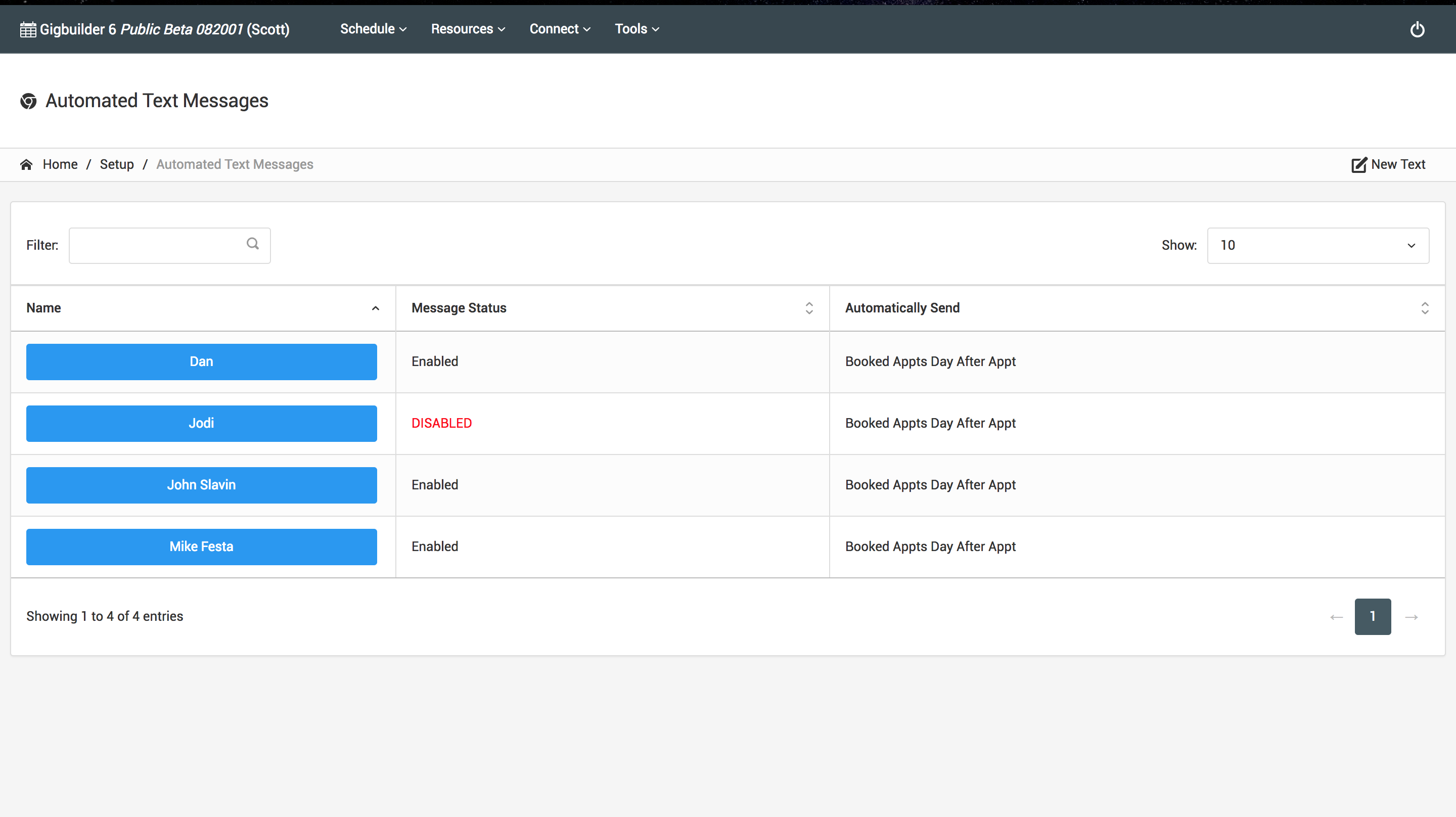 Text Message/SMS System
2-Way Text Messaging keeps everyone informed.
Let's face it, our clients like to text message & so does Gigbuilder. We invested heavily into a text messaging infratructure which means you only need a cell number (no carrier). Send a job to your employee and have them acknowledge receipt. Return texts to clients -- all within Gigbuilder!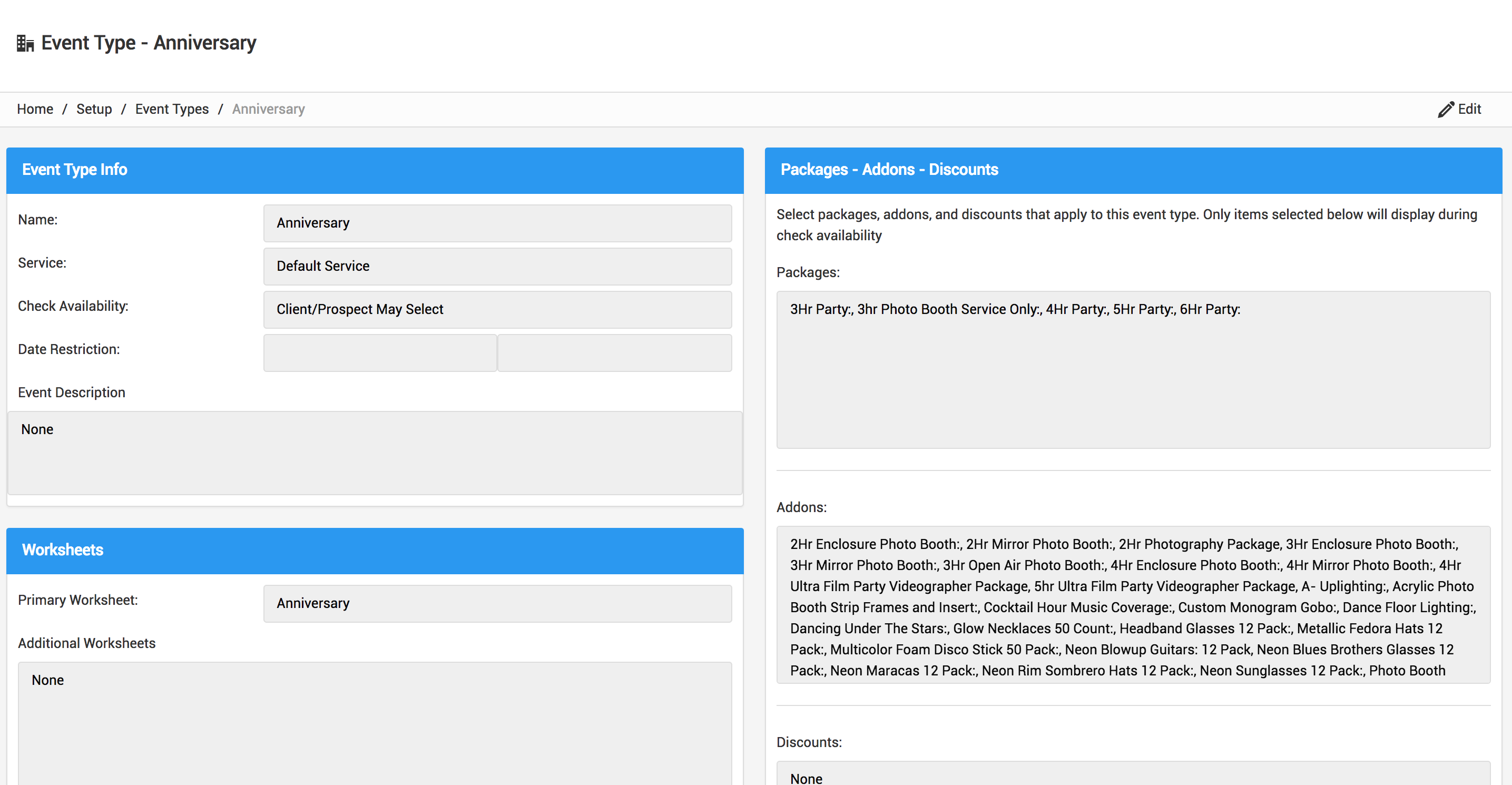 Package Your Services
Organize your event types and package it up.
Customize Gigbuilder for the types of work you do and package it up with options and extras that will help upsell your services, making YOU more profitable! Our system handles virtually unlimited event types, packages, options, and discounts/coupons.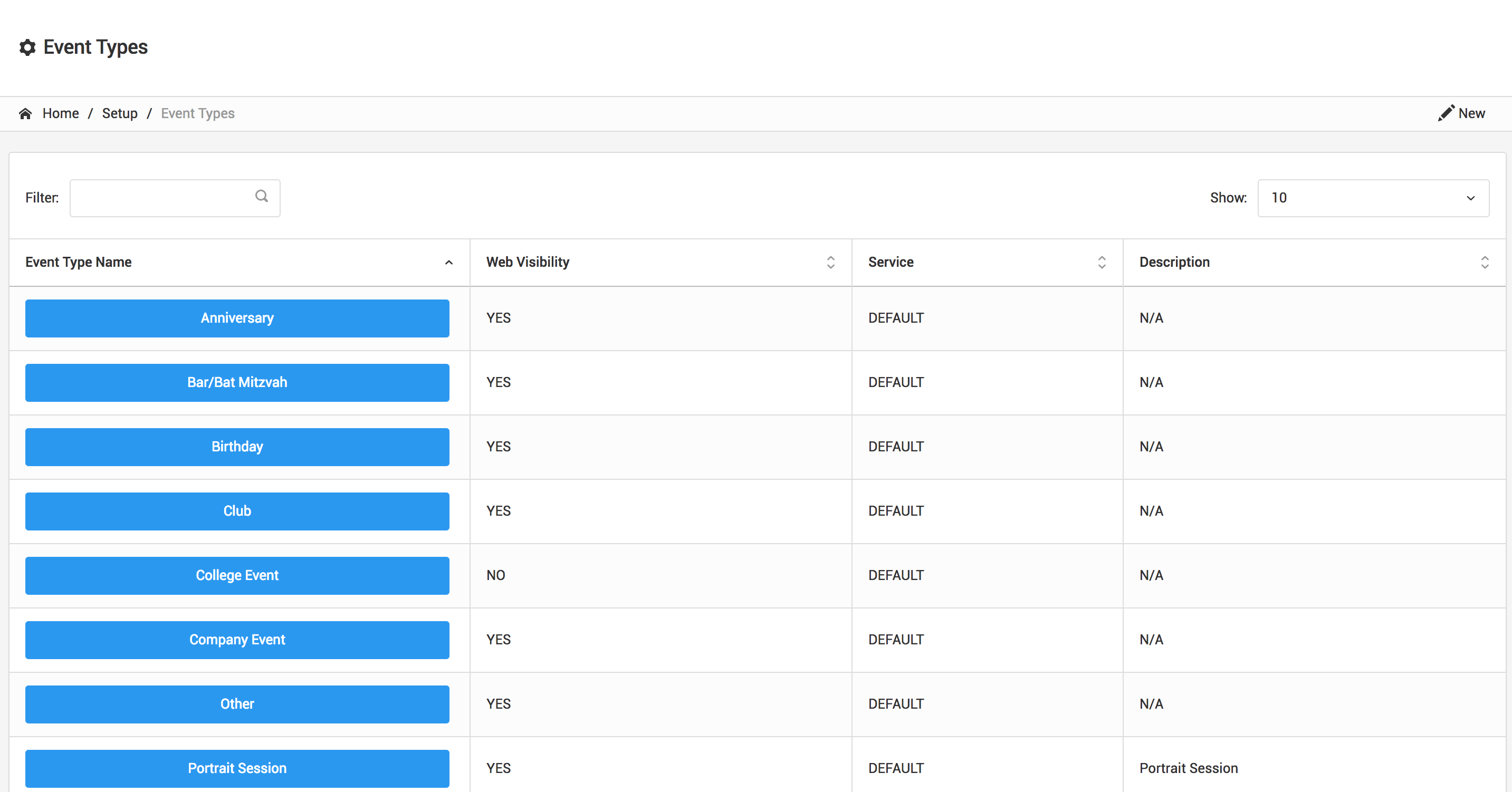 Event Planning Forms
Create virtually unlimited forms/worksheets.
Give your client's the power to customize their event by providing details such as introductions, special songs, shot lists, and special requests. Changes are made in real-time using the client portal, mobile phone, or along with you at a meeting or virtual conference. Click the planning image to see a custom-built form.